Go To Page: 1 2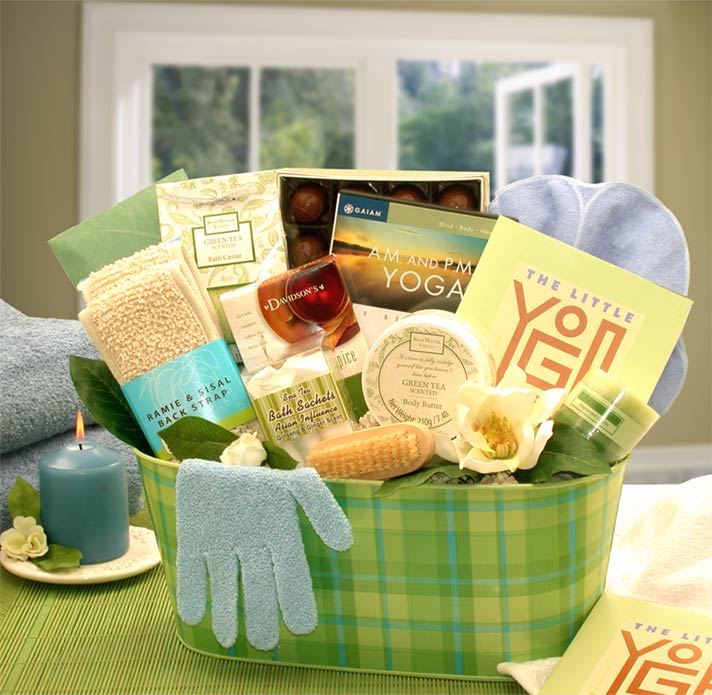 A Little Yoga & Green Tea Essentials Gift Set
$80.00
For the yoga mom! If she is trying to make health conscious decisions this year this is the prefect gift for her. We've included a full.....


---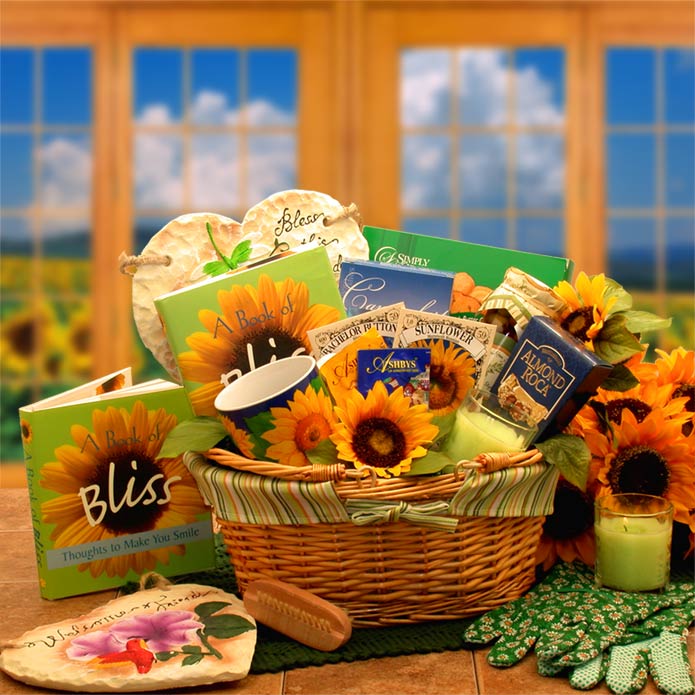 Basket of Bliss - Garden Lovers Gift Basket
$65.00
This sunny arrangement includes a beautiful and touching book of inspiring thoughts and touching moments. Also included are gardening .....


---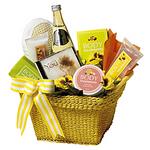 Citrus Spa Large
$65.95
Mmmm, the scent of citrus, the magic of lemon butter and lotions, tangy bath gel and soaking balm on the skin. Relaxing music to help y.....


---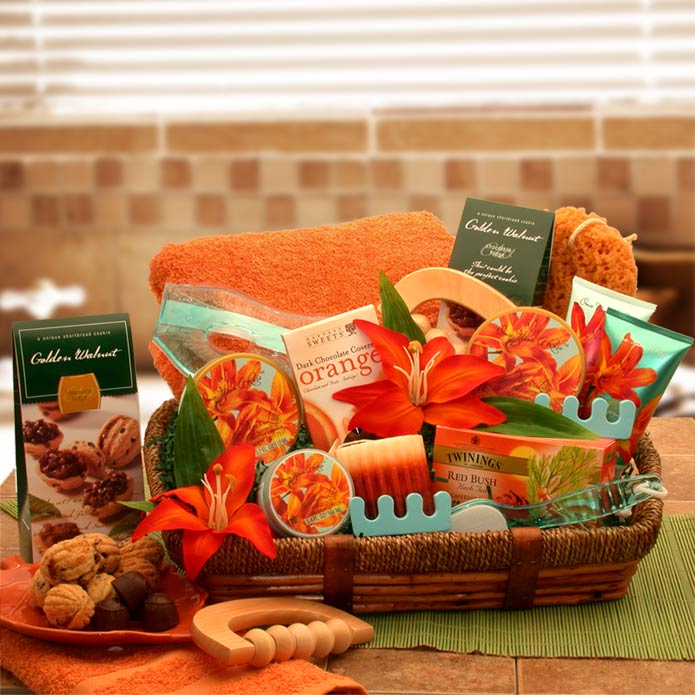 Essential Healing Spa Luxeries Gift Basket
$70.00
Dream sweet dreams with the comforting aromatherapy bath and body enhancements we've included in our Essential Healing Spa gift basket......


---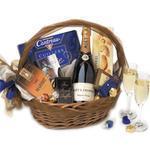 Evening Delight Champagne Basket
$176.00
Gazing into the night sky has never been such a treat. This sensational gift basket features: one 750 ml bottle of Moet & Chandon Champ.....


---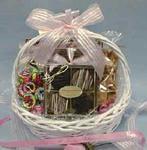 Mother's day Classic Chocolate Gift Basket
$105.00
WE SUGGEST UPGRADING YOUR SHIPPING METHOD TO 2 BUSINESS DAYS OR 1 BUSINESS DAY TO ENSURE QUALITY OF PRODUCT IN HUGH TEMPERATURE ZONES. .....


---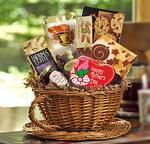 Mother's Day Coffee Break
$57.00
Maybe you canít give mom another set of hands but you can give her a relaxing break. This clever, giant cup is filled to overflowing wi.....


---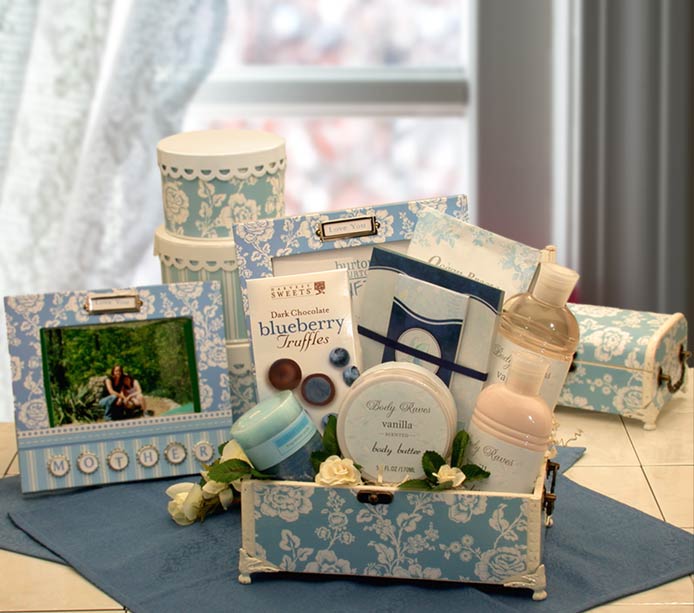 Mother's Day Gift Chest
$70.00
This beautiful chest along with the photo frame is sure to make her smile. We've also included some scrumptious chocolates and arranged.....


---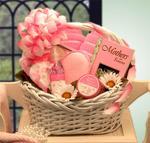 Mother's Day Relaxation Gift Basket
$70.00
8412131 Mother's Day Relaxation Gift Basket Mothers Are Forever Book Moisturizing Peppermint foot lotion Foot Fizzie soaking foot sa.....


---