Celebrations Gift Basket
$50
Need to toast a special moment, milestone or proud event? Raise a glass of bubbly (sparkling juice) – then sweeten the memory with deca.....


---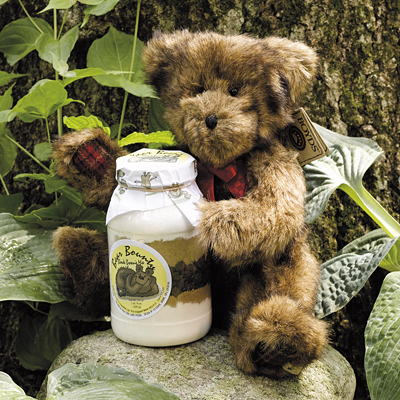 Christmas Bear Bounty
$39.95
Send your best Holiday Greetings with this exceptional quality Christmas teddy bear from Boyd's Bears. We'll send him along with our fa.....


---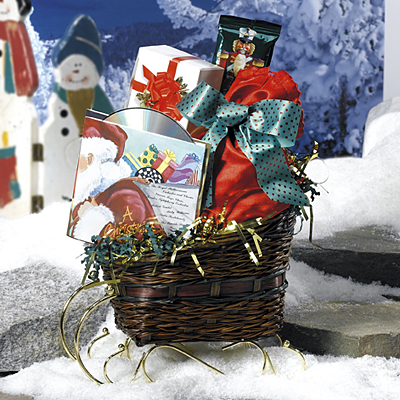 DashingThrough the Snow-LIMITED
$45
Send your holiday wishes in this old-fashioned sleigh filled with seasonal treats and a CD of holiday music. They'll sip hot chocolate,.....


---

Fresh Baked for Christmas
$45
There's something about fresh baked – the aroma, the warmth, and the love that goes into every bite. This special gift features scrumpt.....


---

Frosties Favorites-LIMITED
$48
Send a blast of winter wonder to warm a loved one's heart. Nothing sweetens your Season's Greetings like goodies straight from "yo.....


---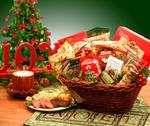 Happy Holiday Greetings - Snack Gift Basket
$60
Send your holiday greetings in the Happy Holiday Greetings gift basket. Filled with old fashioned holiday candy, caramel corn and sala.....


---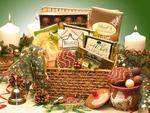 Happy Holiday Wishes
$54.99
Send happy holiday wishes to everyone on your list with the Happy Holiday Wishes gifit basket. The beautiful gold hinged-lid gift box .....


---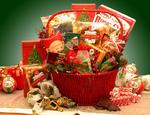 Happy Holidays Grand Gourmet Gift Basket
$60
The Happy Holidays Grand Gourmet is a large red wicker basket filled with holiday candies, tea, and treats for the whole family! Who c.....


---

Holiday Celebration
$200
Make a grand holiday statement with this overflowing basket bonanza. Packed with scrumptious snackables like chocolate walnut shortbrea.....


---